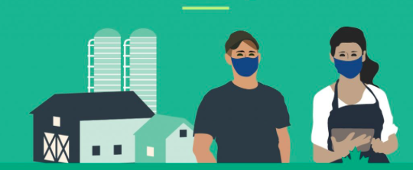 WELCOME TO LESTER'S FARM CHALET
Surrounded by 120 acres in the heart of St. John's, Lester's Farm Chalet believes that life's most beautiful moments are meant to be celebrated. Featuring a petting barn, and an elegant country venue, we are the perfect destination for any event, big or small.
We are dedicated to providing our guests with style farm-to-table meals which incorporate produce grown in our fields.
If you are unable to find what you are looking for, please send us an email at lestersfarmchalet@gmail.com or text 687-5006, and we will be happy to work with you to create a package that will suit your needs.