Join us for a relaxing evening at Lester's Farm Chalet!

Celebrate all your success and enjoy a party with family, friends, or colleagues at Lester's Farm Chalet!
Take in the stunning country atmosphere, enjoy a glass of wine with a delicious home cooked meal, and dance the night away!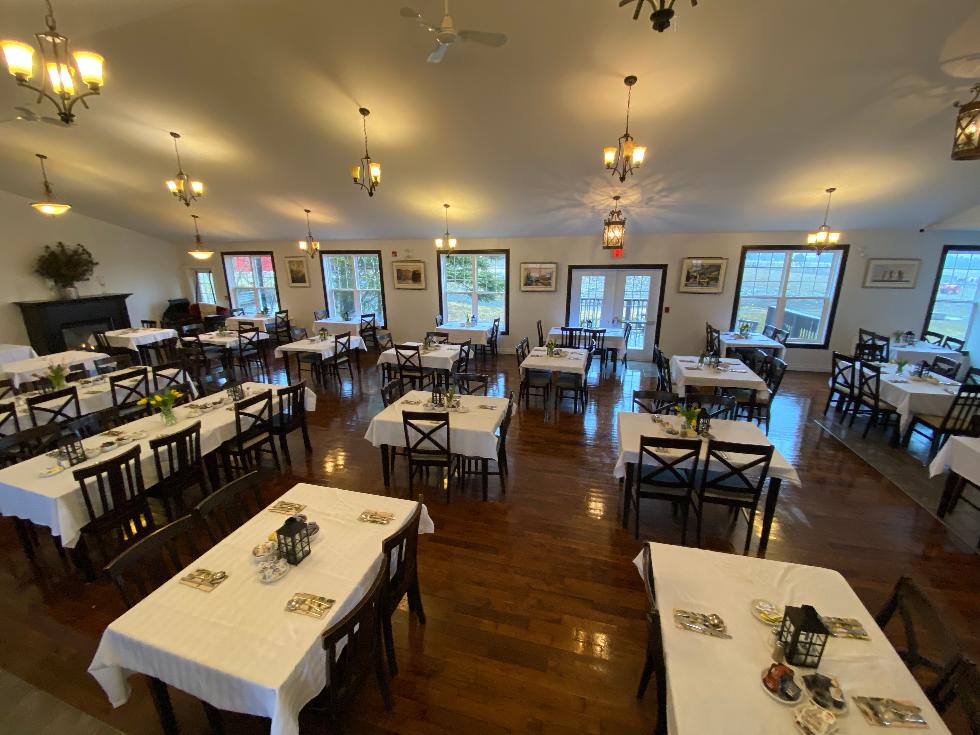 Main Room can seat up to150 guests.
Room Rental;
6PM - 1AM: $600 Room Rental, Main Room (Fri & Sat)
6PM - 11PM: $0 Room Rental, Main Room (Sun-Thurs)
Note: During November & December all evenings (7 days a week) are $600 Room Rental
Bar prices;
$7 Domestic beer and single drinks
$7 Coolers
$8 wine
$9 Import beer
$12 Cocktails
Dj, and Band are not provided.
Main Course
(Please choose only 1-2 options)
BBQ Chicken with Ribs, $45 Per Guest
BBQ Steak, $60 per Guest
Hip of Beef Buffet,$45 Per Guest
Pig Roast Buffet, $45 Per Guest
Turkey Dinner, $40 Per Guest
Jiggs Dinner, $40 Per Guest
Stuffed Chicken, $40 Per Guest
Hors D'oeuvres & Party Trays: $40 Per Guest
Dessert
Choose one option for the entire group:
Apple Pie with Whipped cream
Cheesecake with Berry Sauce
Carrot Cake with Cream Cheese Icing
Note:
A meal has to be chosen to book an evening event.
Invoicing is plus Gratuity and Tax.
For all food options we are able to accomodate dietary restrictions, such as; Gluten Free, Dairy Free, Vegetarian, Vegan, Allergies, etc.
To book your reservation you can book online below.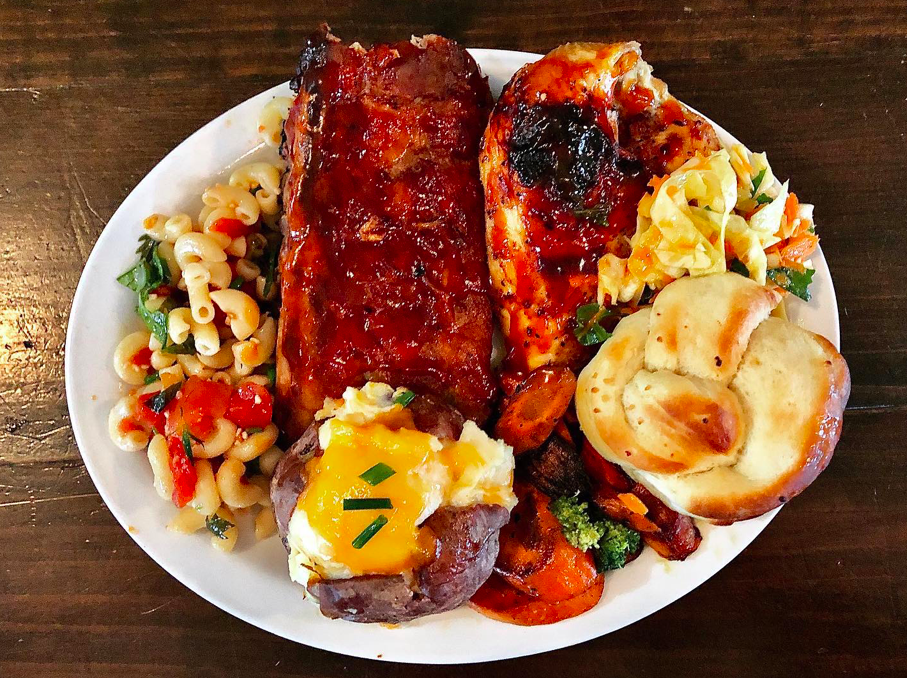 Terms of booking: A nonrefundable nontransferable $500 deposit is required to confirm your reservation.
Meal selection, final numbers, any dietary requirements and timeline must be submitted to us at 2 weeks prior to the event. An invoice will be issued shortly afterwards. Must be paid in full one week prior.
All Friday and Saturday Evening Events in November and December will have a minimum charge of 100 guests.
Online Booking: Evening Event