Pandemic Policies, Questions and Answers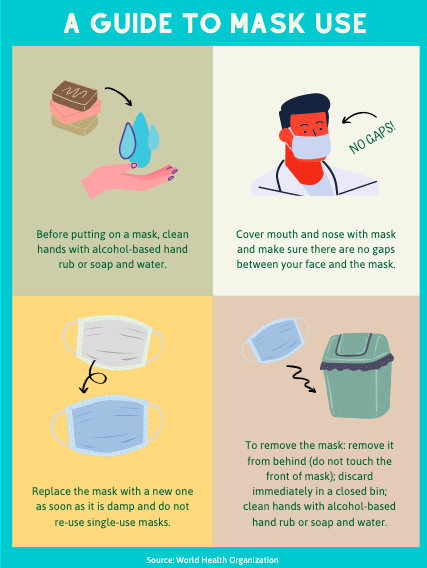 Are you open?
We are open through our online store for curbside pickup. Baked goods, produce, preserves and more. Our petting barn remains closed.
Can you do contactless pickup? Yes upon request we can carry your items out and put them into your car for you.
Do your staff wear masks, Yes anyone who has had contact with your order will be wearing a mask. Our outdoor staff do not wear masks as they do not package or prepare your order. Three of our family are vulnerable so extra precautions are in place to protect ourselves as well as you.
My event was cancelled due to COVID can I get a refund? Any event that has been unable to go ahead due to the public health crisis is offered credit for another time. First come first serve on all remaining 2021 dates.
Will Summer Camp go ahead? IF public health gives the go ahead on summer camps we will be going ahead with our Little Farmers Camp. Signup here for email notification when registration is open.
How are you helping the community?
We have increased our food production on our farm to help better provide food security to our province. In the past we have grown food for 60 families a summer, this year we have 280 families. We decided not to grow flowers this year and instead focussed on food producing. We are only hiring local workers and are trying extra hard to purchase everything we can locally. We have partnered with 5 local businesses to offer their products through our online store.
Together we will get through this, be kind and stay safe <3