Celebrate your family reunion on the farm!
With fun filled activities for children and adults the whole family will make memories to cherish for years to come!
Guests will enjoy horse rides, wagon rides, greenhouse tours, petting barn tours! We also have various garden games such as horseshoes, connect four, garden bowling, and tug of war!
The outdoor events would take place in the afternoon with a formal dinner and entertainment to follow.
Checkout the information below for more details;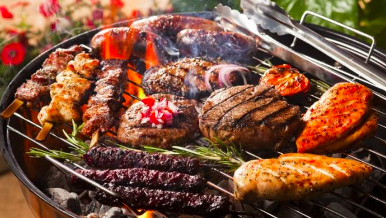 Online Booking, Family Reunion